Personalised gifts with logo
Christmas
Easter
Gift advisor
Personalisation
Occasions
Contacts
Chocolate Catalogs
We can offer a wide range of services:
INDIVIDUAL SOLUTIONS - or what can we do with your chocolates
Everyone who looks after his or her brand,wants to see his band name only on the highest quality products. If you want to see your company name on exceptional products, chocolate Chocolissimo products are exactly what you need. Specially for you we can customise any of our product packages or even design a special chocolate shape for you. We can also place your own graphics on a package containing our chocolates and pralines. All around the year we are ready to prepare a product preposition to accomodate any of your needs.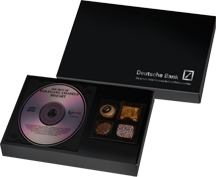 Producing DESIGN ORDERS – with your own chocolate shape, chocolate logo imprint, digital photo or logo printing on chocolate bars — everything packed into specially for you custmised chocolate boxes.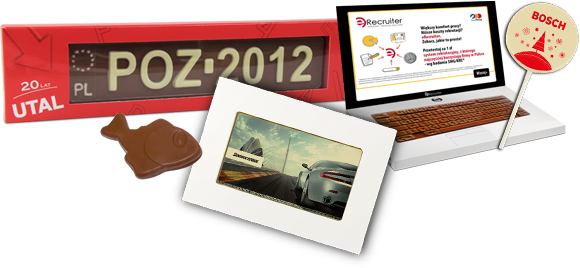 Occasions - or when migh you take the advantage of our chocolate gifts
In chocolissimo we are carefully prepared for every and each occasion. Christmas, Easter, Mothers day — you name it. We work full year to make sure that the logo of your company could always stand out.
Here you can find :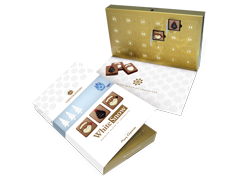 Christmas
Snow, the smell of a Christmas tree and.. unforgettable chocolissimo chocolates. In order to accomodate your company needs we created an exclusive collection of chocolate Christmas presents.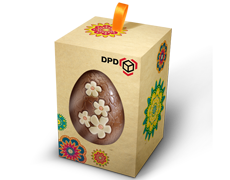 Easter
Ideas for Ideas for spring and Easter - beautifully decorated chocolate Easter eggs filled with sweet filling, chocolate figurines and chocolate gift sets.